Portland, Oregon - checking in!
Posted: Tue Mar 08, 2005 7:58 am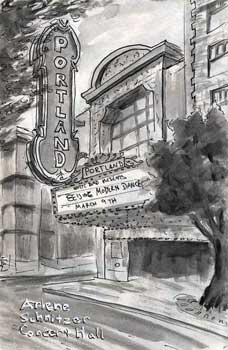 >> Check out my photos and drawings! <<
Enrico, thanks for the great idea. Cheers to all the other participants across the world. Jonathan, Liska, Jessica, Kaebel and Greg -- it was fun, I hope to meet up with you again soon.