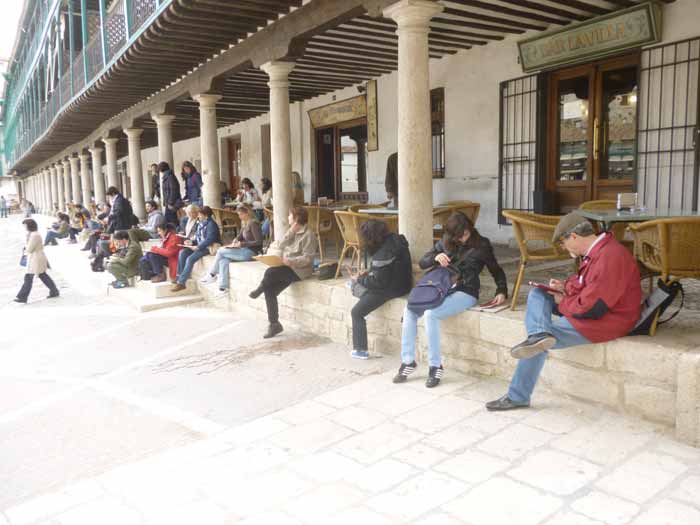 Fantastic sketching day and lots and lots of friends in Chinchón, a well preserved little village outside Madrid. We gathered 72 sketchers, I gave a short lecture about my favourite artists and off we went for visiting and sketching the town, The amount of good work produced is amazing. The best sketching meeting I´ve attended so far both for the quality of the drawings and the personal value of the participants. Thanks to all of you.
More photos and info at
http://www.4ojos.com/blog/?p=7367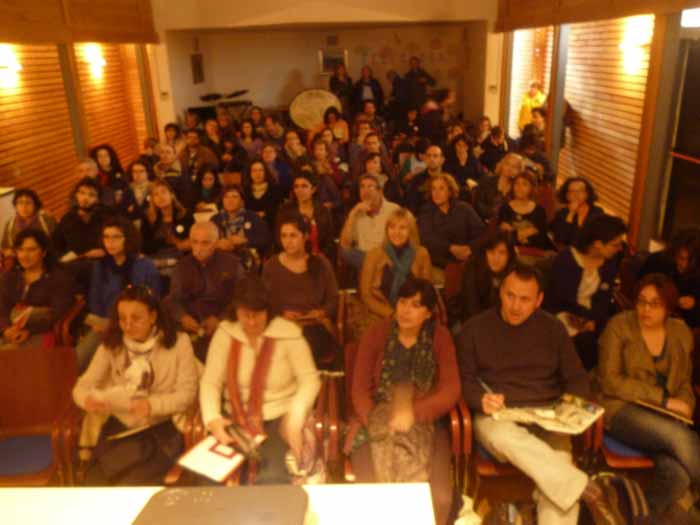 We even went to church all togheter!