Moderators: Gerald, PaintMonster
Real Crawler

Posts: 126
Joined: Sun Apr 22, 2012 1:50 pm
Location: Martigues, France
Contact:
Une belle journée à Martigues, en plein festival, avec une température plus fraîche grâce à un vent léger :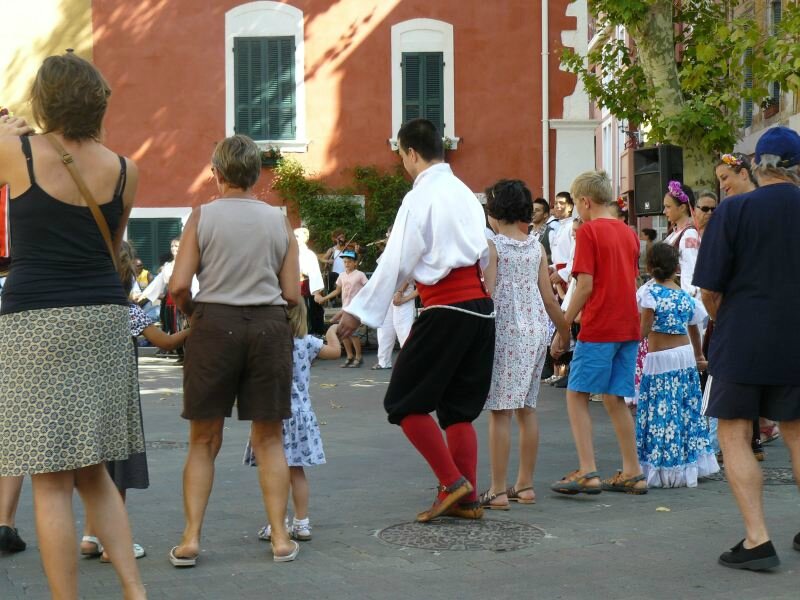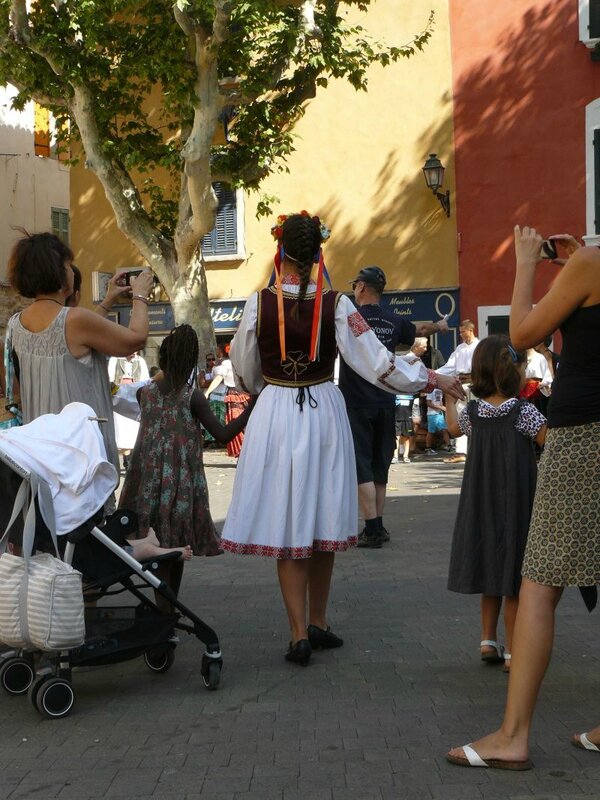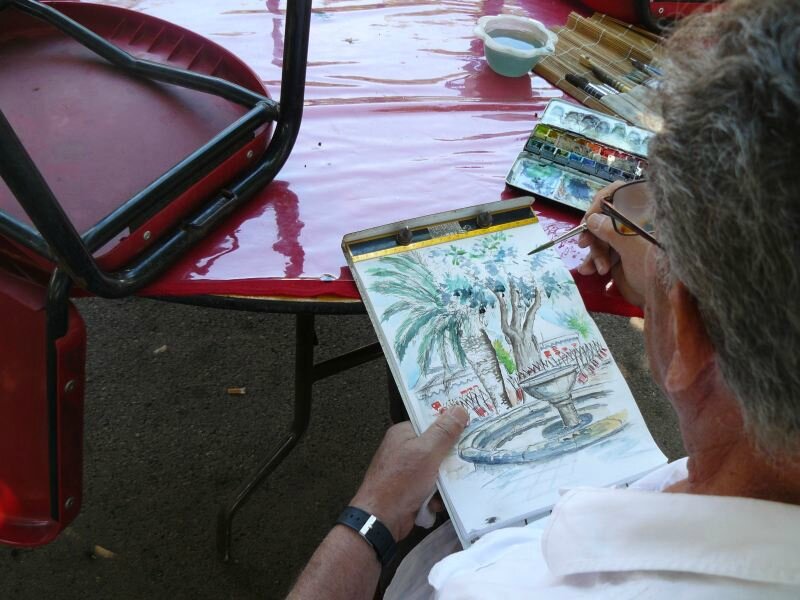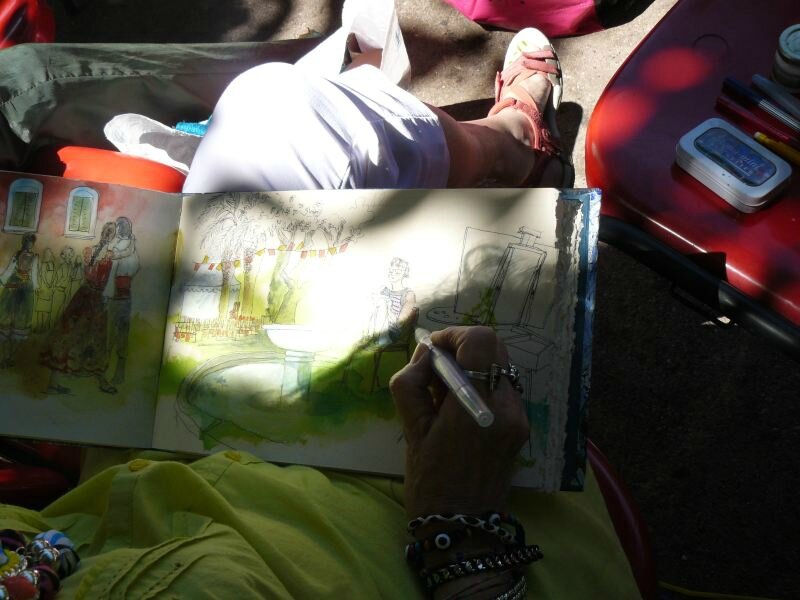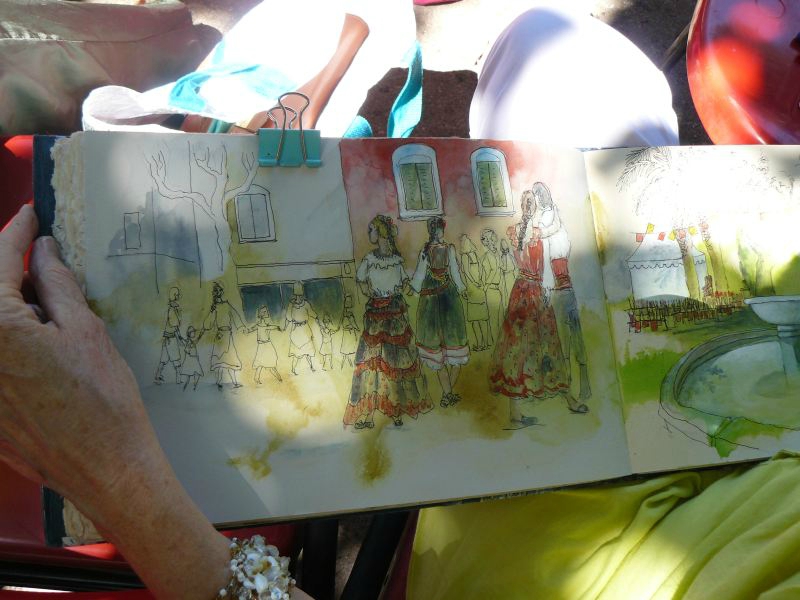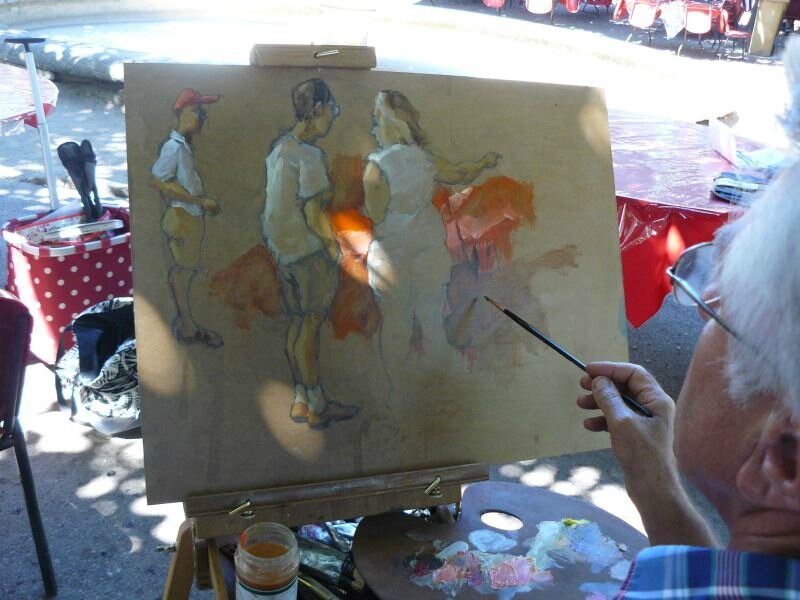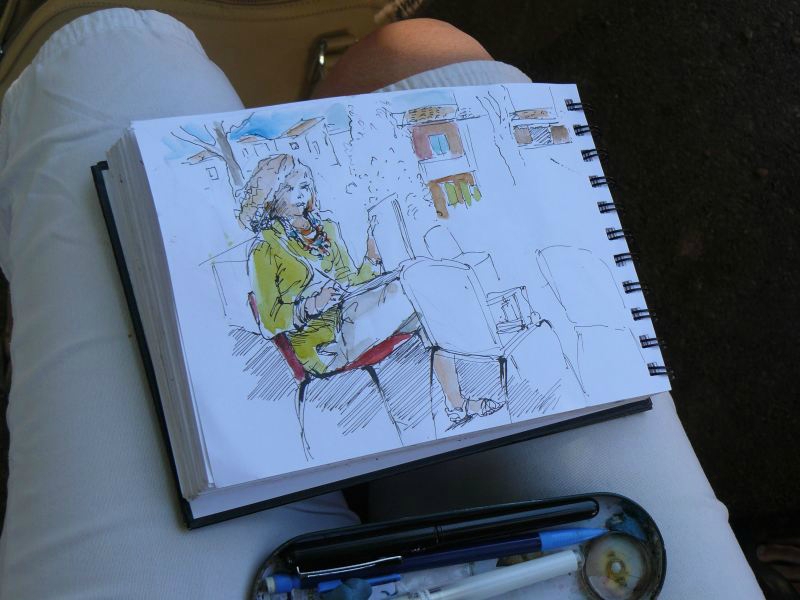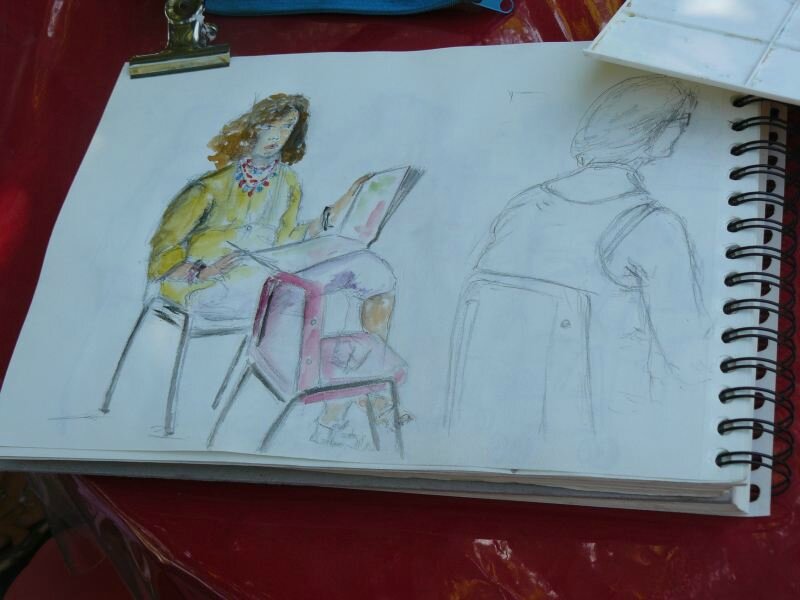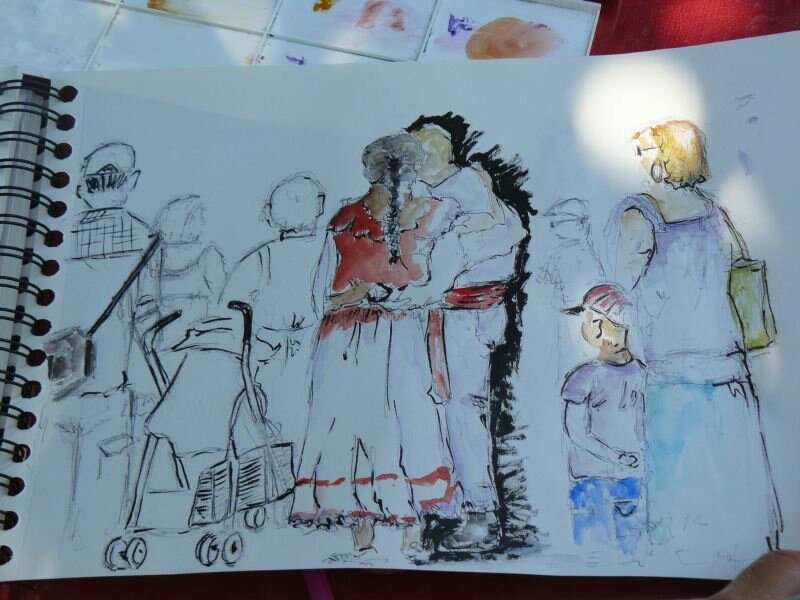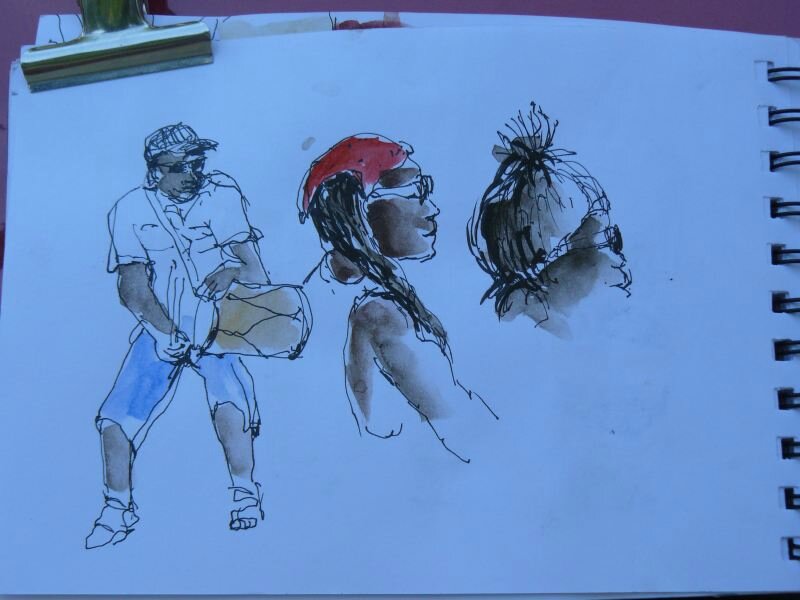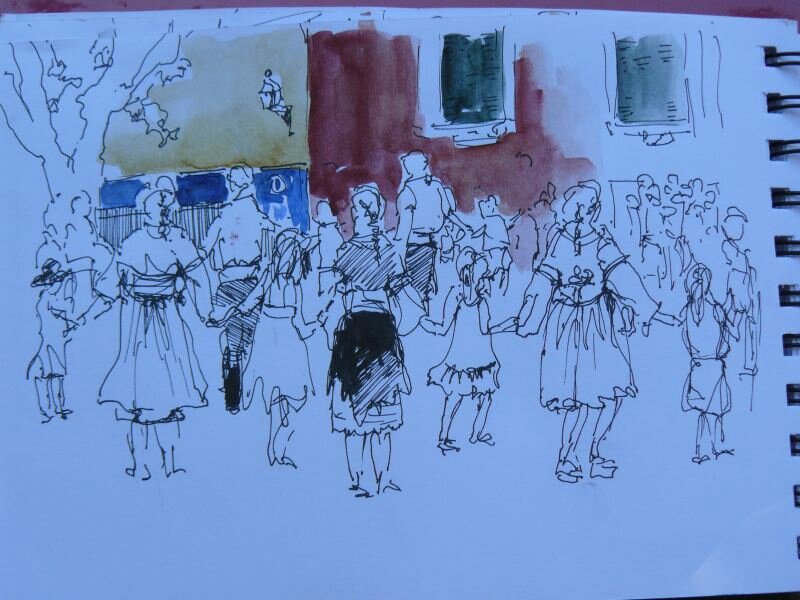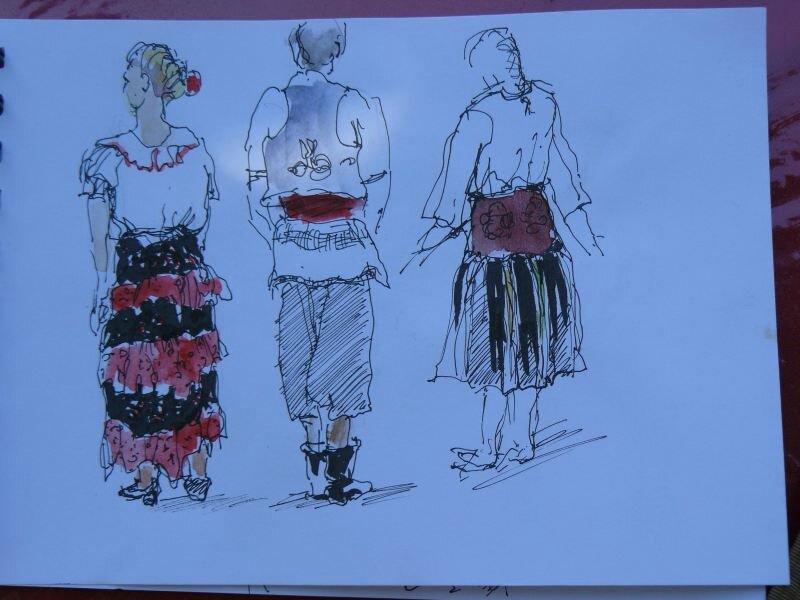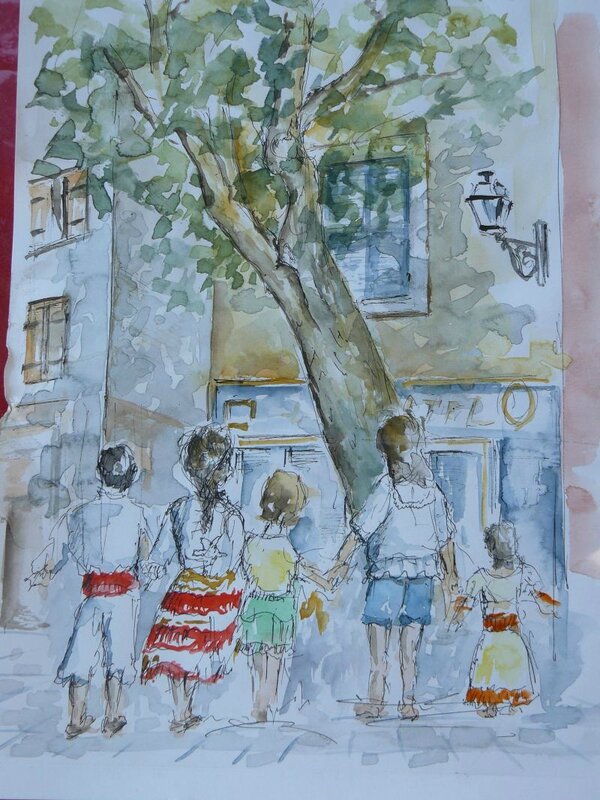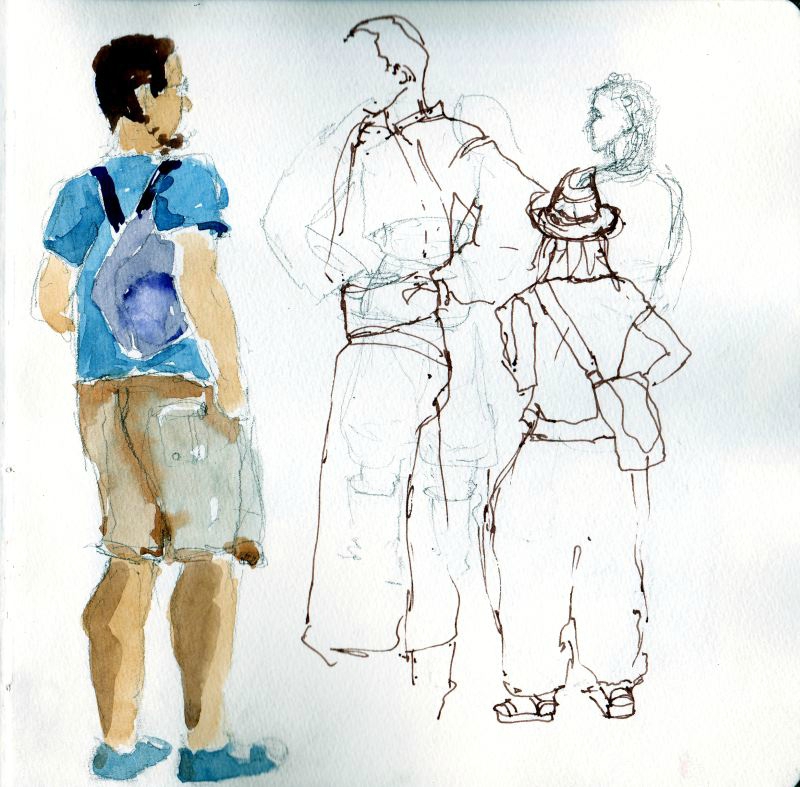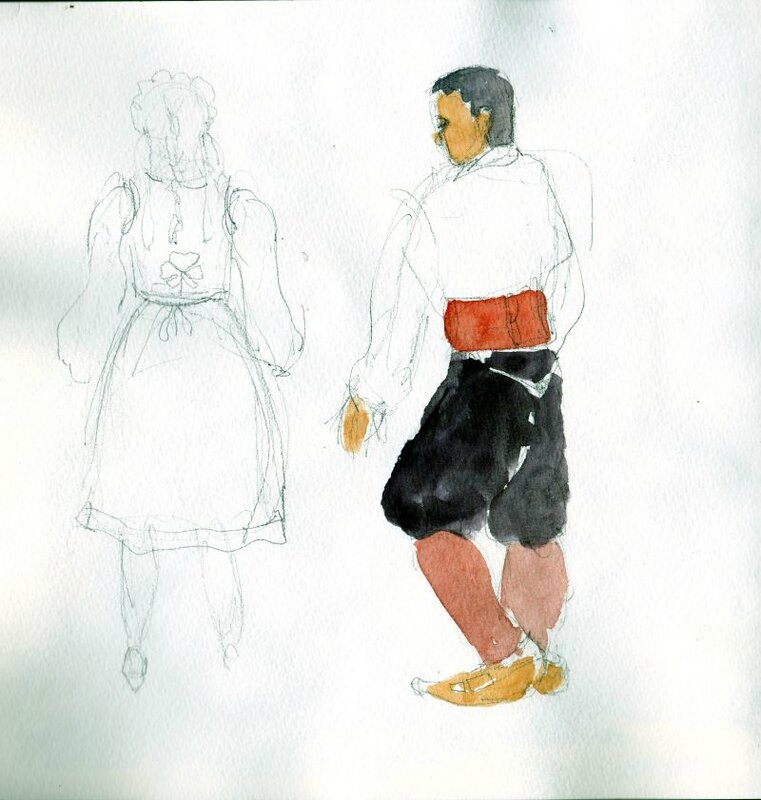 ---
Wow...drawing dancers may be one of hardest challenges. We tried too here in Seoul city hall.
Your beautiful dancers' costumes were described greatly. Enjoyed a lot. Thank you for sharing!
---
Bravo les martegaux !
Vous avez mis la barre haute... Félicitations!
---
Real Crawler

Posts: 137
Joined: Sun Jul 15, 2012 1:36 pm
Contact:
Bravo pour tous ces danseurs!! Belle performance de sketcher!
---
Real Crawler

Posts: 126
Joined: Sun Apr 22, 2012 1:50 pm
Location: Martigues, France
Contact:
---